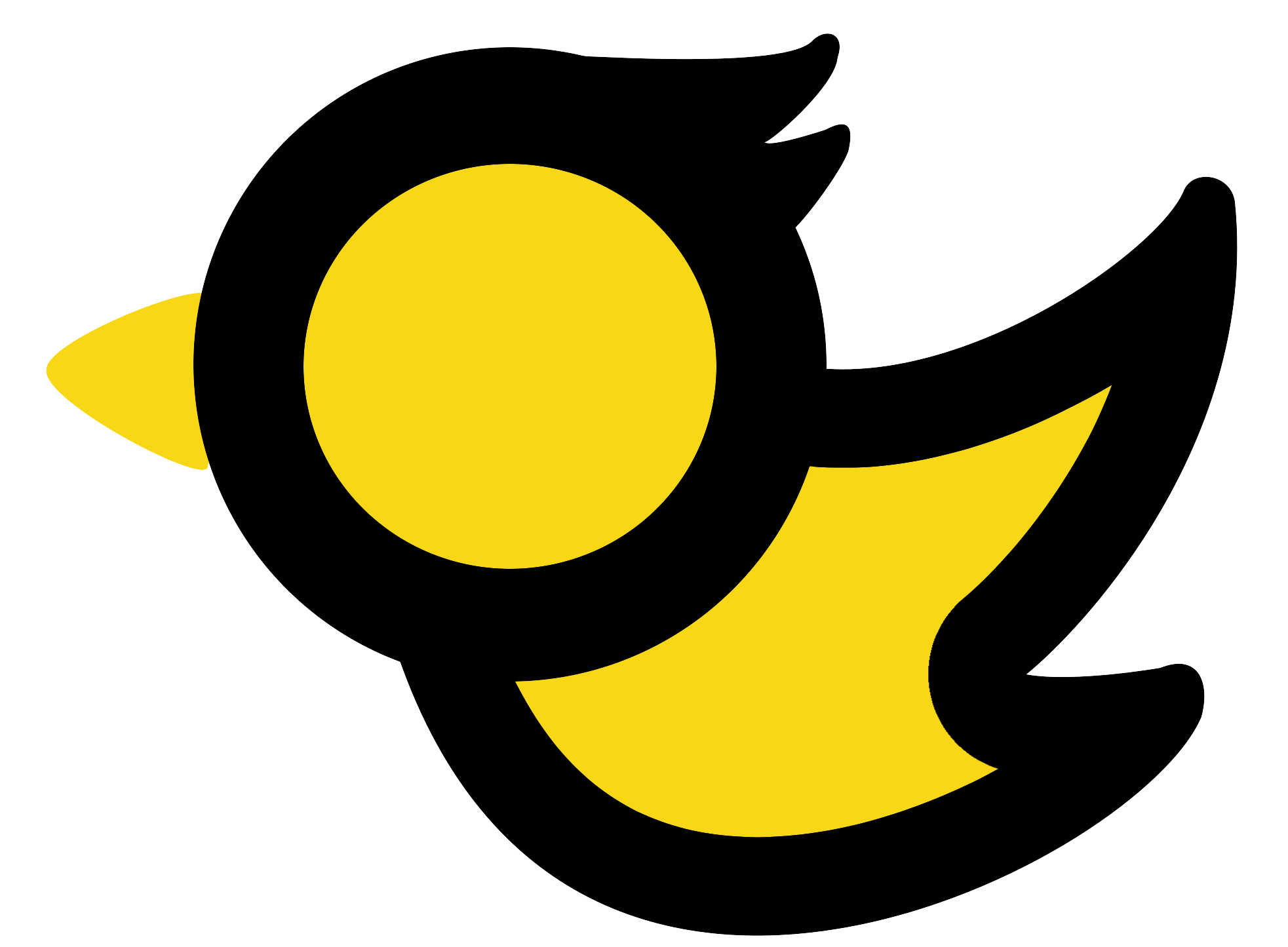 Chat
A few days later...
Active now
You
yep, i've been using a different computer while you fix mine
You
so did you find the problem?
Friend
looked like some virus called huntinality 2.0 got onto your system and installed a bunch of weird stuff
Friend
it was making everything show up with a weird internet 1.0 aesthetic and preventing you from accessing a bunch of modern websites
Friend
i think i managed to get rid of all that stuff, but you should like... not just install everything you come across lmao
You
yeah uh it's a long story
Friend
yeah maybe you should get more sleep
Friend
i remember when you showed up at my door the other day
Friend
you were frantically rambling about how your computer crashed just as you were about to unbreak the internet?
Friend
and that some random people named fred or whatever were depending on you?
Friend
i was just like... omg what are you talking about? everything is working fine
Friend
how can someone just break the internet lmao