Brick's Password
The password to Brick's personal Huntinality account is lost, but fortunately there is a password reminder! Can you find out what the password is?
(Read the story here)
TT TTT ETE EEE E TETE TTT ETT TEE E
Oh no! The puzzle hunters from Neopia have one more meta to do here! Their remaining unsolved feeder is called "Sidney Lumet Directed This!?"
The Uh... Number Faerie and Uh... Diagonal Faerie
ANSWERS:
ACADEMY OF OUR LADY
FOREGONE
THE ELIZABETH REEF
?
The Faerie Queen notes that there are a couple things in common with what the meta's missing and what the solvers are missing here as well... As with before, the alphabetically former comes first!
https://youtu.be/c84dfuw9rKo
2016 City Finals
A puzzler asks a ninja: what is a ninja's favorite juice brand? (3 9)
That's a good question, puzzler. The best juice brand must be whatever Popeye likes. I'm sure he has excellent taste in ninja grub.
Start:
Beginning from the N/A of 5.
Directions
1.
Start at the home of the King of Rock and Roll and... stay there.
| | | | | | |
| --- | --- | --- | --- | --- | --- |
| S | P | I | G | O | T |
| R | O | C | O | C | O |
| M | I | E | N | T | N |
| I | S | W | E | E | T |
| D | E | A | R | T | O |
| I | D | E | A | T | E |
It's well known that AVOCADO is a common source of phosphorus. It can be scratched with a knife, and you might get hungry at the sound of its name.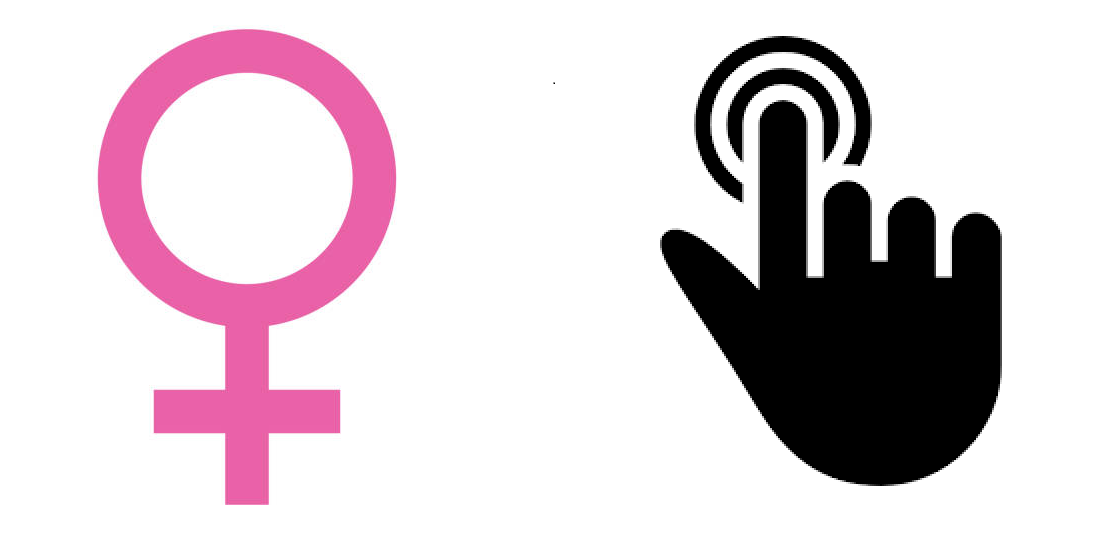 (See puzzle for image)
keep ___
FoF #X: There are more than AB puzzles in this hunt.
FoF #X: CYAN is a smaller number than AIRY.
FoF #X: This is the only true FoF in this column.
FoF #X: You are capable of finishing this hunt!
FoF #X: Not counting the meta, the first round had S puzzles.
Brick:
Type the password here once you've figured it out.
Brick:
You may query me as many times as you require, but please limit yourself to a reasonable rate.