The captains of these battleships are lost at sea. We've received a one-off tip that there may be misinformation all around. How can you help these troubled captains navigate these turbulent waters?
(Warning: Some content related to this puzzle may contain strong language or brief depictions of violence. This message is not part of the puzzle.)
Each sea contains exactly one battleship.
Each sea forms a contiguous region.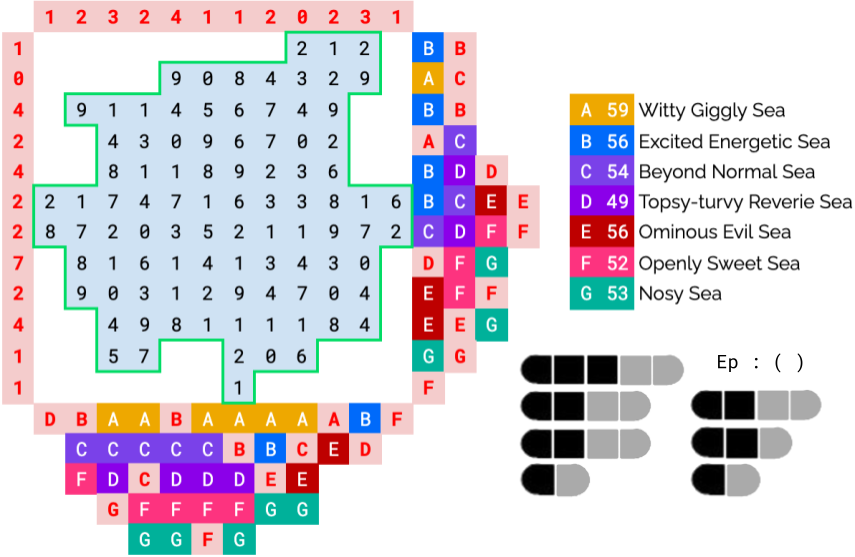 (Copyable spreadsheet template is available here.)
Once you locate the ships, you'll be able to figure out what each captain is saying.