Ruby's Password
Ruby can't remember the password to their personal Huntinality account, but left themselves a password reminder. Can you tell them what their password is?
(Read the story here)
Top Friend:📽️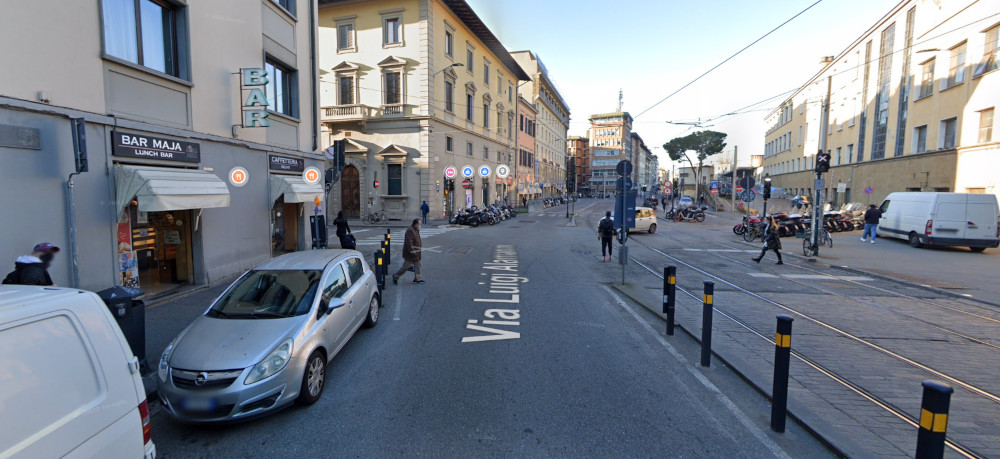 I need help again! What's the word for the thing you'd rent at the establishment to the left of the bar?????
Across
1. Chaos
5. Dodge
6. A college in Saudi Arabia founded by Princess Lolowah
7. To make corrections
8. Presidential nickname
Down
1. HTML component that contains metadata (2 wds)
2. Area that can be seen (2 wds)
3. In a vain manner

(See puzzle for image)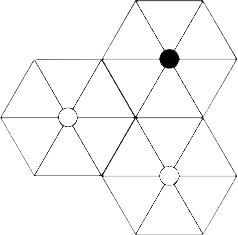 (See puzzle for image)
Rows
A.
What this clue will completely fill in
B.
Reserve, as with a room
The only place to go if you're at rock bottom
C.
Edmonton's airport code
It's between owe and cue
D.
Charlie Parker's style, for short
Blooms
When followed by "man", a monster devised to scare children
The little one who lost her sheep
In chemistry, a series of manipulations intended to purify and isolate a reaction's product (hyph.)
(See puzzle for image)
Opening a door, perhaps (7)
Site with tents (10)
In the direction of (6)
Shift: Decay (3)

(See puzzle for image)
Ruby:
yo lmk when u have my password
Ruby:
feel free to check with me as many times as u want, just don't spam! 🙂